Salton Buttes Volcano, California - Coffee Mug from Zazzle.com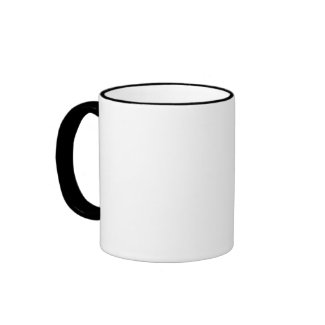 Salton Buttes Volcano, California
by
LiechtensteinFilms
Create
stainless steel travel mugs
on zazzle.com
Here is my latest creation, among many artistic expressions of my geology experience. There are rough edges around the picture as an effect. These are not defects in the printing.
This is one of the active vents at Salton Buttes Volcano, in Imperial County, CA. It is a part of an extensive spreading zone and rift valley. I visited the volcano a week ago, as I often do. Upon this visit, the vents were very active! This picture was taken during that visit.
I do a lot of art inspired by geology and other sciences.
Get this unique cup to join in on the celebration of geology!